Toyota Matrix
Working with Burrell in Chicago to launch the 2009 Toyota Matrix, the goal was to reach a broader audience in order to create a more youthful vibe. Landing on a strategy that called out a "Gonzo" male consumer – meaning, they truly lived the stories they shared with their universe – we created a campaign that had a cross-channel approach.
Utilizing actual African American male bloggers, each with a distinct specialty (gaming, BMX bikes, Afro Punk, cuisine and fashion), we managed to bring the car to a variety of real & virtual events and have it featured in new ways that set the groundwork that other automakers have been following since.
Web, Social Media, Events, Blogging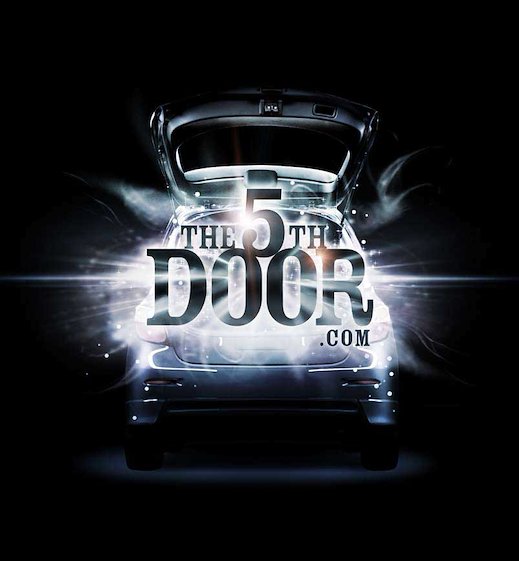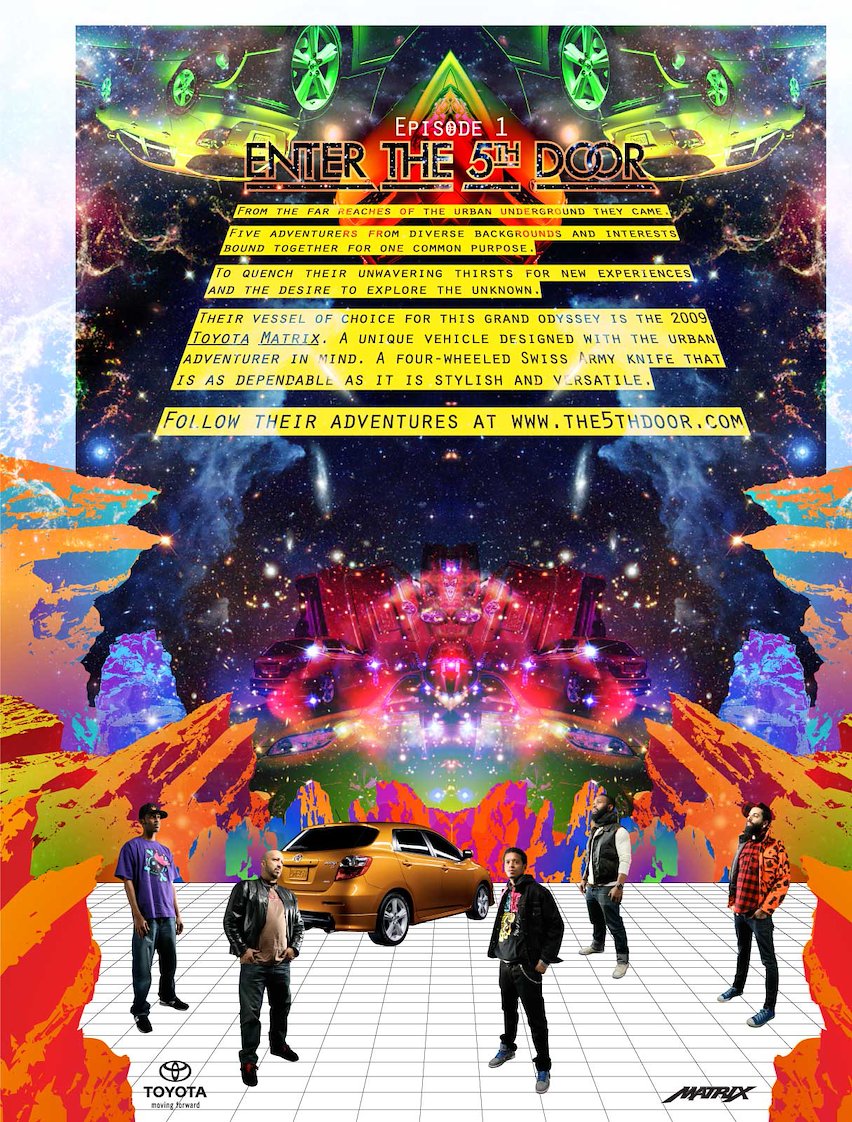 The car and bloggers were featured in a variety of magazine advertorials, like Complex and Beautiful Decay.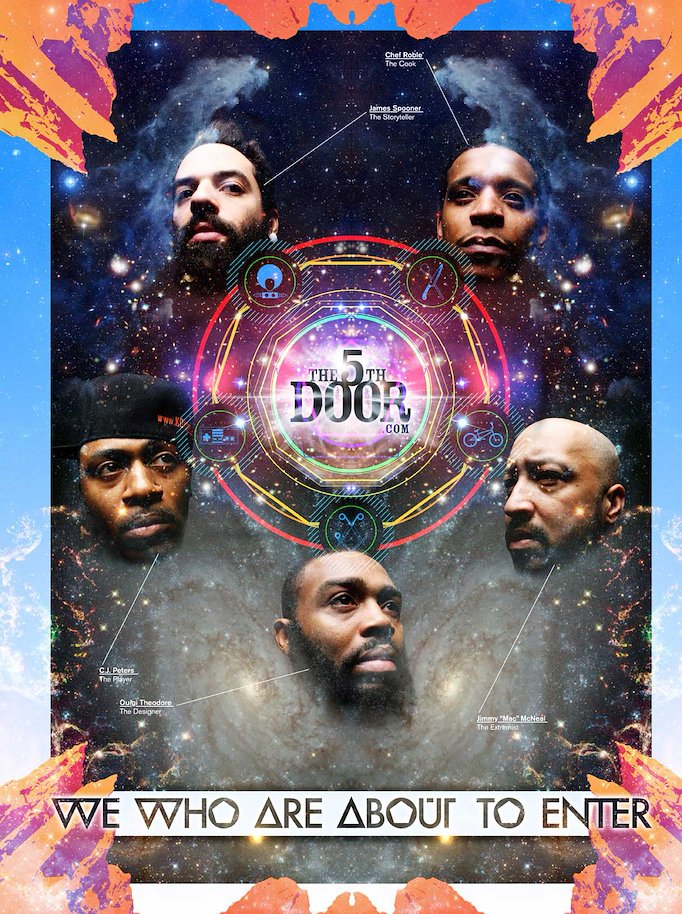 The website maintained a "universe" look & feel.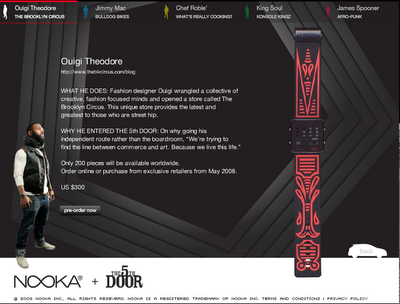 Working with watch maker NOOKA, each blogger got to design his very own 5th Door time piece based on his "Gonzo" approach to life. All the watches were sold online and in specialty retail stores - in limited availability.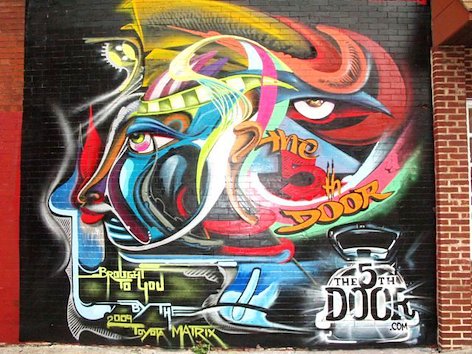 Street artists were asked to use The Fifth Door in original street murals in New York City, Atlanta, Philadelphia and Washington D.C. In each city, people took photos of the work, shared what they saw on blogs and helped spread the word across multiple social media channels.
This was one of the pieces created by Pose2, an artist from Philadelphia.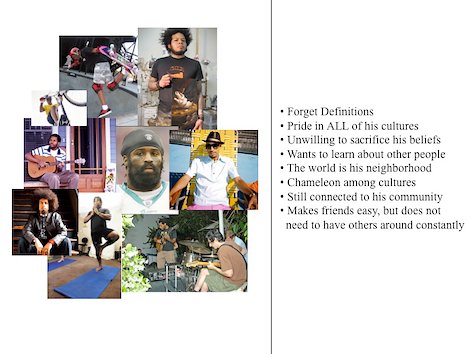 This was an example of how we defined the consumer.